ALICE FLOWERS
WEDDINGS & EVENTS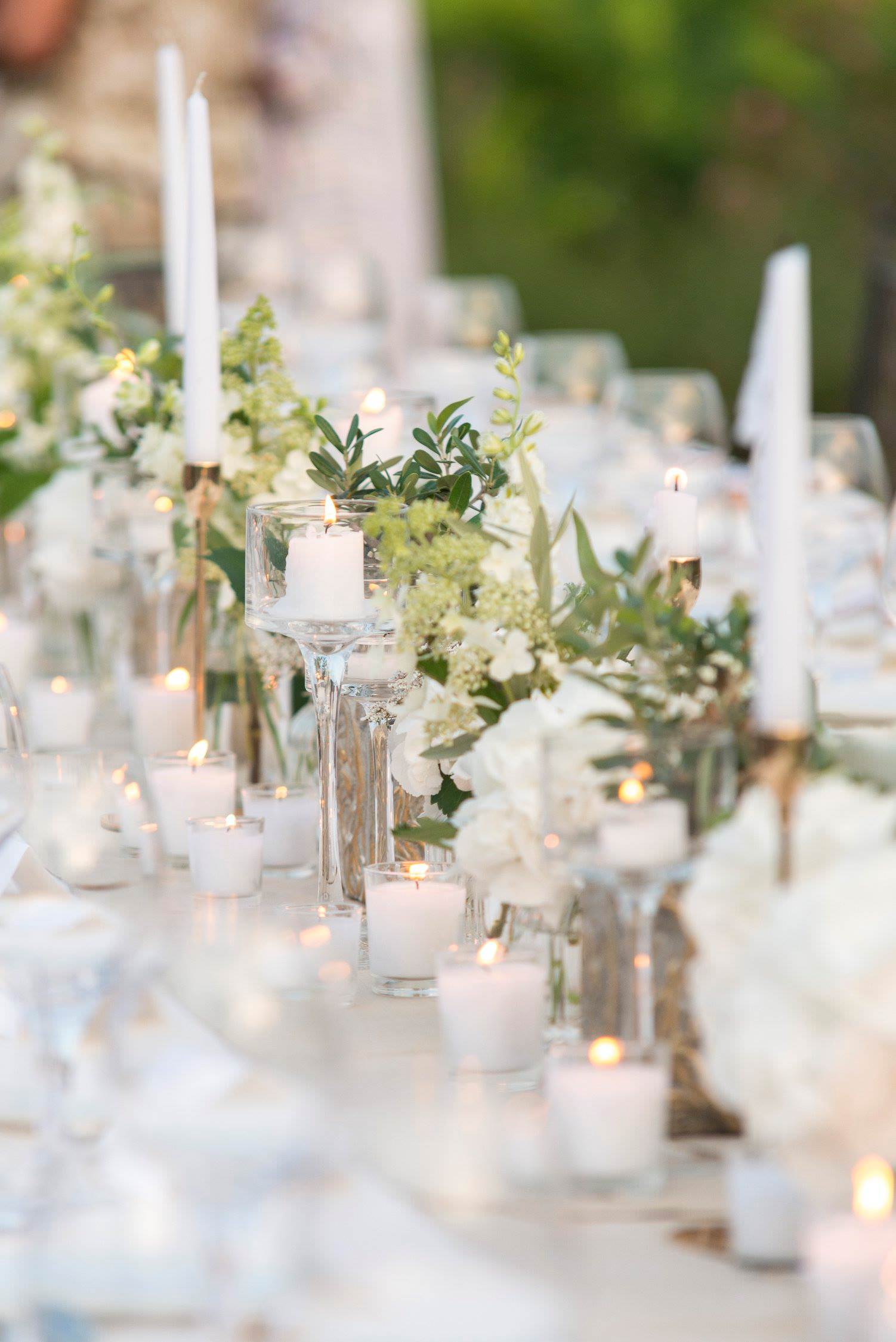 Passionnée par mon métier que j'exerce depuis 2001 en Provence et sur la Côte d'Azur, j'ai perfectionné mes compétences en participant régulièrement à des masterclasses dispensés par de grands fleuristes comme Grégor Lersch ou Moniek Vanden Berghe. En 2011, je me suis spécialisée dans la décoration des mariages et événements, abandonnant le travail en boutique pour travailler exclusivement en atelier. Aujourd'hui je mets ma créativité et mon savoir-faire au service de mes clients pour que chacun de leurs événements soit le reflet de leurs envies florales. Egalement diplômée en communication visuelle, je commence toujours par mettre mes idées sur papier, alors parlez-moi de vos projets et je vous ferai un croquis aquarelle!
Passionate about my job throughout Provence and the French Riviera since 2001. My skills continue to be perfected by participating in Masterclasses given by great florists like Grégor Lersch and Moniek Vanden Berghe. In 2011, I specialised in the decoration of weddings and events. I work exclusively in a private workshop creating flowers that are beautiful, exciting, scented, elegant and most of all, totally unique for each occasion. I also graduated in visual communication. My skills in design and drawing make the difference when it comes to putting my ideas on paper. Tell me about your projects and I'll make a watercolour sketch of it in a twinkling of an eye!
For all events, I work with a team of qualified and passionate people throughout Provence and the French Riviera. Our preliminary discussions not only determine the choice of flowers but also vases and other accessories such as candlesticks and tealights for example. Whether you are Event Planners or clients, a first meeting will allow me to define your expectations and offer you a folder with sketches and photos.
Pour les tous les événements, je travaille avec une équipe de personnes qualifiées et passionnées sur l'ensemble de la région PACA. Les avant-projets que je réalise déterminent le choix des fleurs mais aussi les vases et autres accessoires comme les bougeoirs et photophores par exemple. Que vous soyez Events Planners ou particuliers, un premier rendez-vous me permettra de définir vos attentes et de vous proposer un dossier avec croquis et photos.